She's young and appears on one of the most popular TV series nowadays. Her style is unique, and imitated by lots of fashionistas all over the world. I'm sure you have ever heard of her, but... Would you know the difference between Blake and her alter ego on Gossip Girl, Serena Van Der Woodsen?
It seems like on her everyday she wears
more comfy and relaxed outfits
. Look at this picture: you can also be stylish and full of confidence with a pair of jeans, black t-shirt and a cool pair of sandals or pumps.
Because, admit it: you love her styles, but on the series, she may wear some things you would never put on you, eventhough someone paid you for doing it!
(Where would you go on your everyday with that patterned dress?!)
But usually, and even if it looks expensive, you can wear her style on cheaper version! Believe me. I have a blazer like hers, but it is silver instead of golden.
Put it with a basic white t-shirt, blue pants and that amazing pumps you have lost in your closet, and... Tadah! You have it. You can also add accesories, or play with your hair to give the outfit your personal touch.
Did you see the chapter on when she's wearing
the white dress, and this greek inspired updo
? Want it? No problem! You can find cheaper versions of her dress in almost any online shop. I also recommend you to check out in vintage stores. I find a very, very similar white dress (look at the post
HERE
).
Here are my ideas: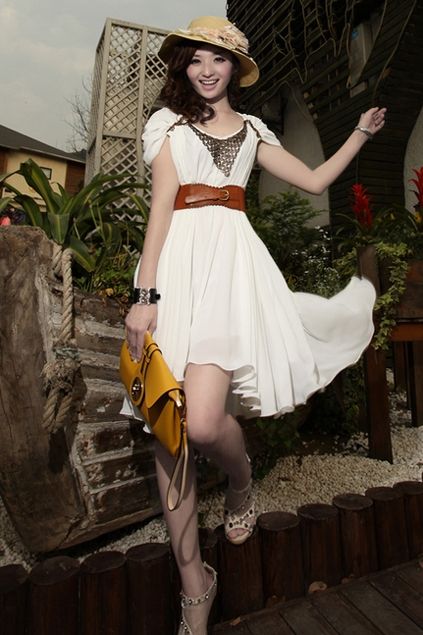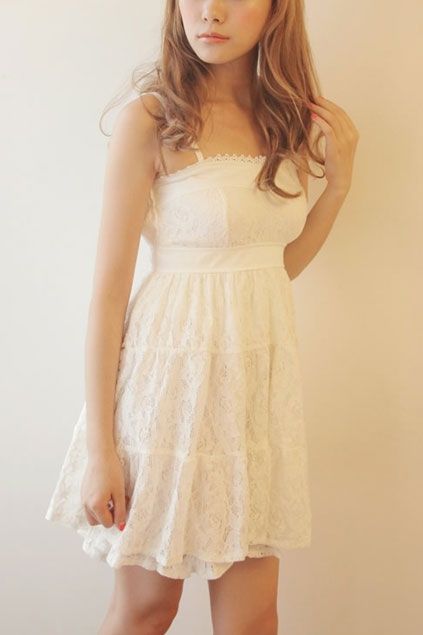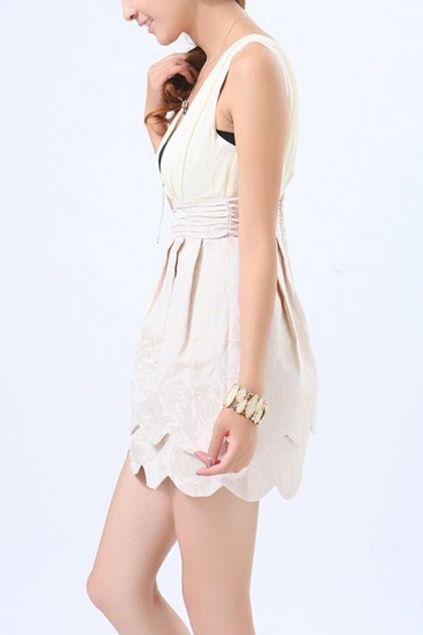 Kylie of LetsMakeitUp1 did a video showing how you could style your hair in a similar way. I tried it, it's quite easy to do! All you need is a chain, bobbypins and some patience.
So... What do you think? Would you try one of her outfits? Serena or Blake Lively?
(All images belong to its respective authors. I just found some of them on Google Images and others via Oasap.com)