Goodies and random stuff
9:00 AM
Summer. Sometimes it's incredible how boring can be one of my holiday days. Don't get me wrong: it's just so hot in the street that sometimes you just want to be at home doing nothing, or spend the whole day at the computer, so nothing interesting happens.
But yesterday was totally different. I don't know what happened but suddenly it began to arrive mails, collaboration inquiries and tons of things to do. One of the most exciting things of the day? The arrival of my white kimono from
Benavente,
via
YOUNIQUE.ES
(do you remember
this post
about their launch party?). Best of all? Younique team came home personally to make the delivery which was very sweet!
The packaging was lovely (it came on a white box with a ribbon) and the blouse is even more charming in person :)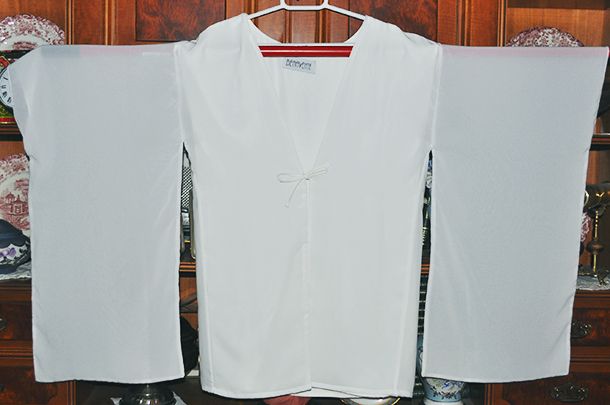 Second exciting thing of the day?
Two blogging communities that have featured Something Fashion have been added into the
PRESS page.
Those are
blogadictas.com
and
LOOK 10
. Thank you so much for the support and encouragement, and also to
blogadictas team, who wrote an awesome, high quality post about the blog.
Thanks to your help folks, this site every day becomes bigger and bigger!
Doodles I've been working on lately: it comes from a
Tim Walker
photograph (below). I've been totally dying about fashion illustration lately. This is also my traveling kit for NY against boredom.
New watch from the 30 years of Swatch, ''Swatch EST. 1983''. As I always wear the same watch, it was time to get a new one to change a bit. And finally, something to eat. Who doesn't like cheese and ham paninis?