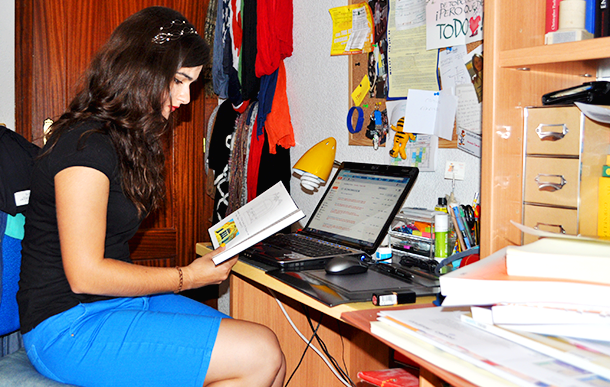 Wow, seems like it's been years since the last time I wrote something here. Well, I must say I'm having tons of work, and feels like a day hasn't enough hours for me. I must give essays and prints almost every week, and I spend more than 10 hours a day on the University. My routine has changed a lot since I started Architecture. When I finish my endless classes, I usually have lunch on the campus and then meet classmates and friends to work on our team projects for class, like an structure made of plastic straws and paperclips. Sometimes I go out for taking pictures on the street, to have references for my drawings, or visit art exhibitions. When I arrive home, the only thing I want to do is have dinner (sushi is great!) and rest.
It is very rewarding, but I must confess it's very exhausting and hard, but I have no regrets, and although is hard and difficult, I'm finally doing what I love.
These pictures were actually taken some weeks ago when weather was still hot, and I still didn't had so many work to do. I would like to shoot new outfits for this coming winter season. I have got some interesting vintage pieces and I would like you to see how I combined them. I had also some new projects for the blog in mind, I hope I'll have some time on holidays to start them.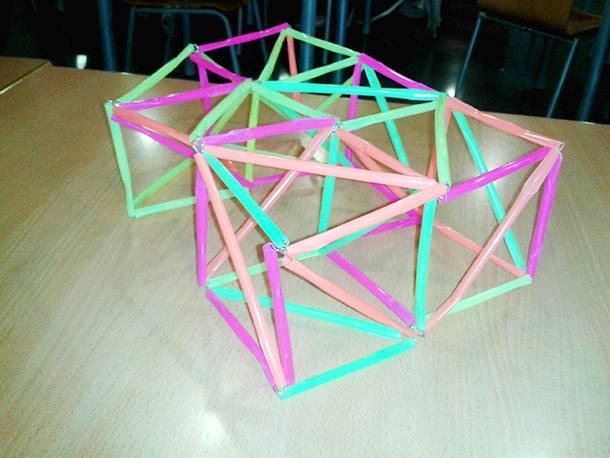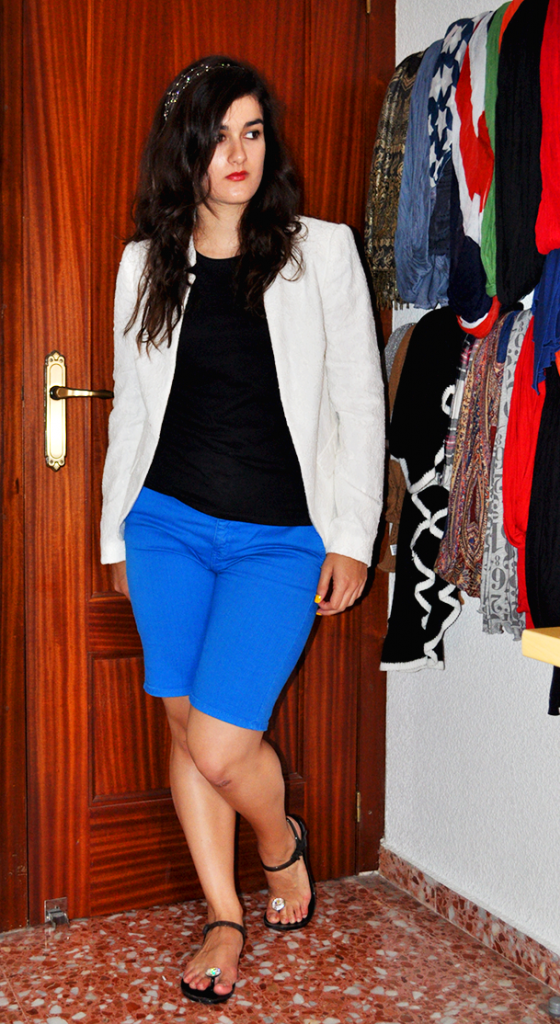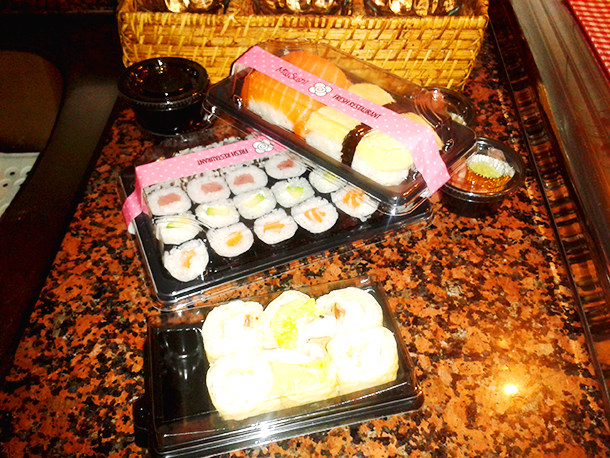 (Sushi by
Miss Sushi
, in Valencia. You order the sushi online, and they deliver home! It was delicious)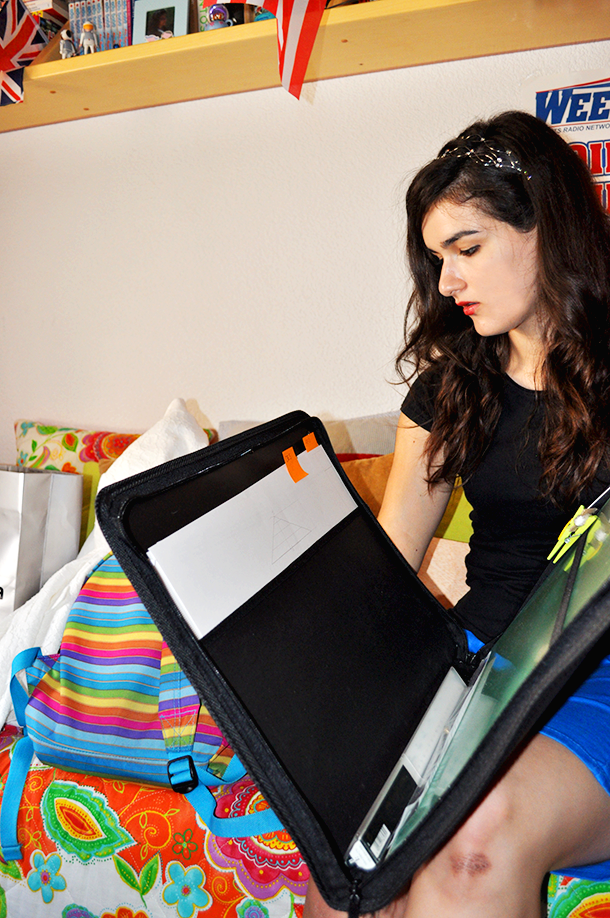 I was wearing:
Gloria Ortiz jellies
Festa blue short jeans
Zara white floral blazer
H&M black T-shirt
Crystal and rhinestone diadem