Glitter slippers
11:00 AM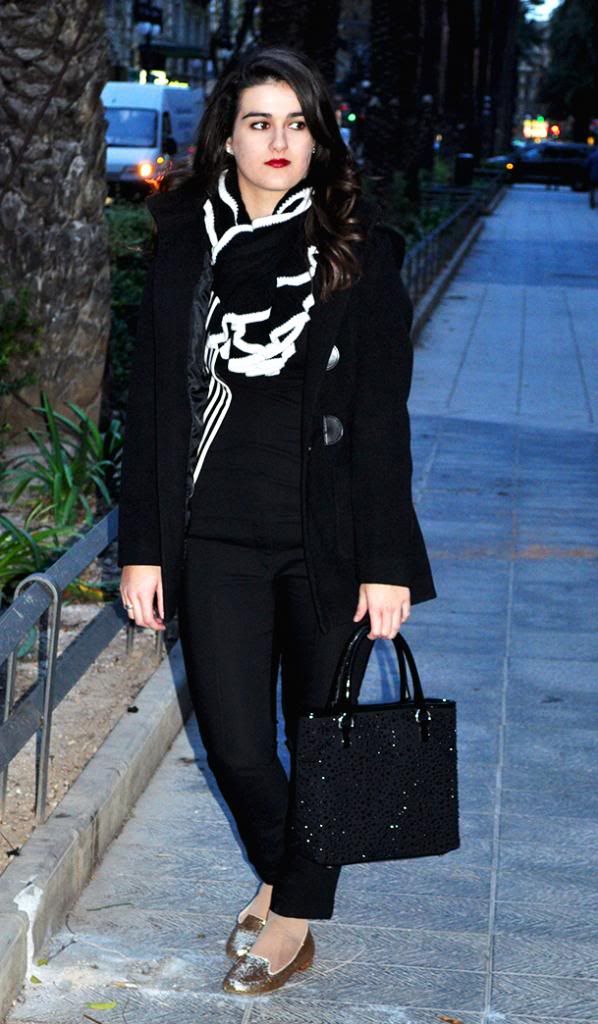 This weekend we went to celebrate my birthday, which was actually 20th of January, but didn't had enough time to celebrate it with my relatives before. We went on the afternoon for a night tea, and I wore this total black outfit, with sparkling details as my Karen Millen black bag, and this lovely Zara glitter slippers I got this sales.
This are the kind of shoes I really like to buy: a total bargain, comfy, and perfect for school or a night out. Very versatile!
I'm also glad to have discovered a
new vintage online store called Gelolas
, where I bought a lovely vintage black bag which you'll see on an outfit very soon I hope. Here are some pictures of the outfit I wore to this familiar afternoon, and also of the pastries and cakes we had. Hmm, delicious!
Oh, as always,

thank you so much for all your nice comments!

I always read them

, although I don't reply to all. I wish I had much more time to visit all your blogs T-T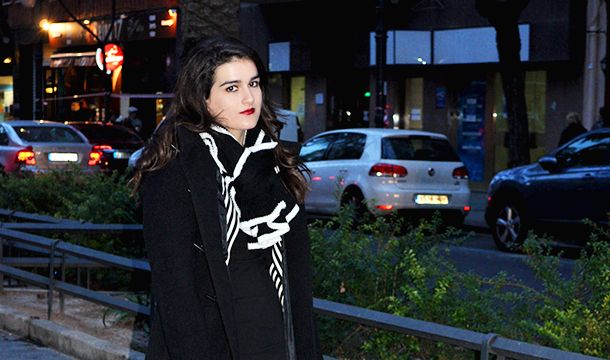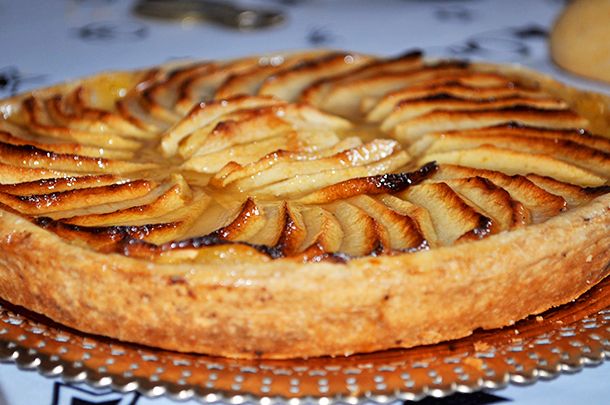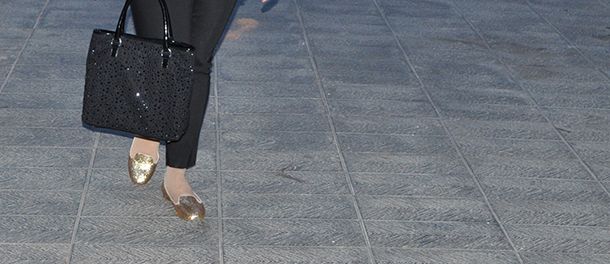 I was wearing:
Festa black coat
Karen Millen sparkly bag
Zara glitter slippers
Bicolor scarf from local store
Random black trousers and T-shirt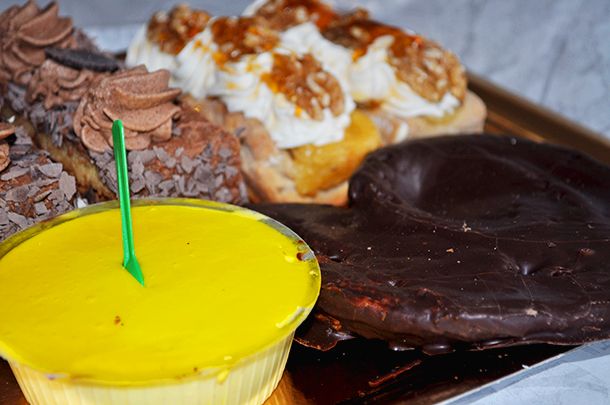 (Have you seen that chocolate thing on the right? I ate those, hahaha)