I've been loving light and soft materials too much lately.
Vaporous skirts, asymmetrical cuts which fly with the wind, transparent blouses... In little and subtle touches they can give your outfit the perfect ethereal effect. You don't need many accessories either to complete your outfit: a special necklace, or that vintage bracelet you were given by your grandma. So, when
Untitled Label
accepted me to collaborate with them and sent me this skirt, I couldn't be happier. Okay, I must confess:
it's a bit small for me
(wrong size for me... Seems like I should have ordered an XL), but luckily I could finally place it around my hips and it's fairly well.
I'm not very much into assymetrical cuts, and specially with skirts. I think they only look great with heels most of the time. But this skirt catched my eye because of it's soft mint color, and it's shape made me think about sea, ocean and mermaids, so I decided to give it a try. And seems like it finally worked, and without heels! As today I went with some family and friends to make a BBQ (and as you can see we where on an old town house full of dust and plants) to say goodbye to the holidays (and also to my social life), I knew it was time to change high heels for a comfy pair of flat jellies. This Gloria Ortiz embellished sandals with that rhinestone were the perfect buy to end the summer, as I broke some other pairs of sandals during this holidays.
The black transparent top with those ''estrategical'' flowers came from Zara, and I've been having it for almost three years, but hardly ever wore it. The same happens with the golden braided straw clutch, which is vintage.
So, I'm very happy to be featuring this new upcoming brand, and to be showing you some ideas to combinate one of their singular and great design pieces, and also thank their staff for giving me this great chance.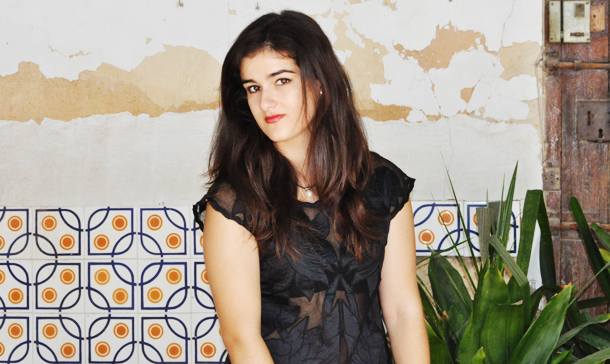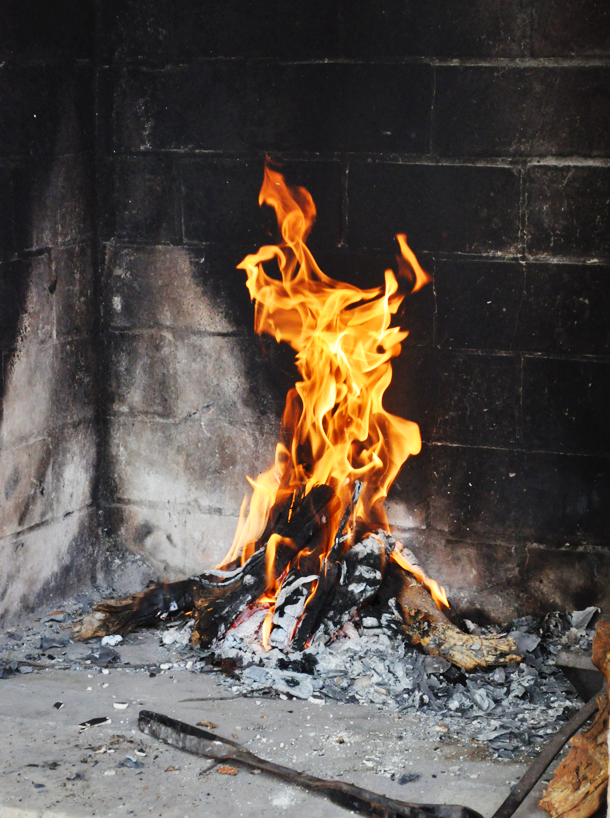 I was wearing:
GO embellished jellies with rhinestone
Fruity assymmetrical skirt courtesy of Untitled Label
Vintage golden clutch
Zara transparent top
Pearl necklace I bought on Mallorca