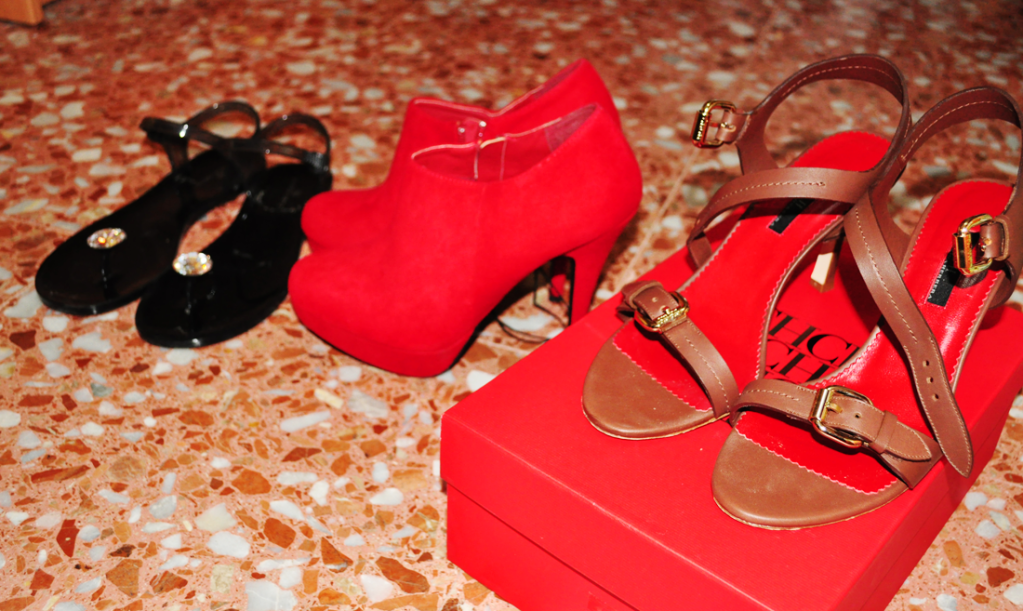 (Left to right: Gloria Ortiz jellies, Primark heeled booties, Carolina Herrera sandals)
I can't believe it's already 1st September. Sorry for not posting this before, but this week it's been a quite horrible for me. I've been suffering insomnia, so my body doesn't want to rest at nights and I'm too tired on mornings and afternoons to do nothing. I had been preparing this post even before I started trainings, but I just wasn't on the mood for publishing it... The only thing I want is sleep!!
Trying to cure this sleeplessness I've been reading books (well, in ''Hunger Games'' case I just read it for the second time) and trying to be very focused on the trainings which already started too. I feel like I can't even walk, because my thighs and knees hurt a lot, but it
feels good to see again all my friends and feel my muscles working again.
I've been also reading a fencing book by Elaine Cheris (she's been an Olympic trainer around the US and she's won lot of medals). It's something like
''Fencing for dummies''
which is great for me.
I've trying to go out in the mornings with some friends to take advantage of this last days of holidays, so I've also bought some pretty accesories at
H&M
and
as I told you
, some vintage things you'll see on the folowing pictures. Bargains, as always, which is great because I love to look around for this kind of things and discover that they have good prices too. I also bough a new pair of
Gloria Ortiz jellies
, to supply the fault that I broke my other flat sandals.
(Vintage finding #1: a white ''chicken'' feather jacket. It's very soft, and warm. And yes: although you can't see them on the picture pretty well, they're like chicken feathers)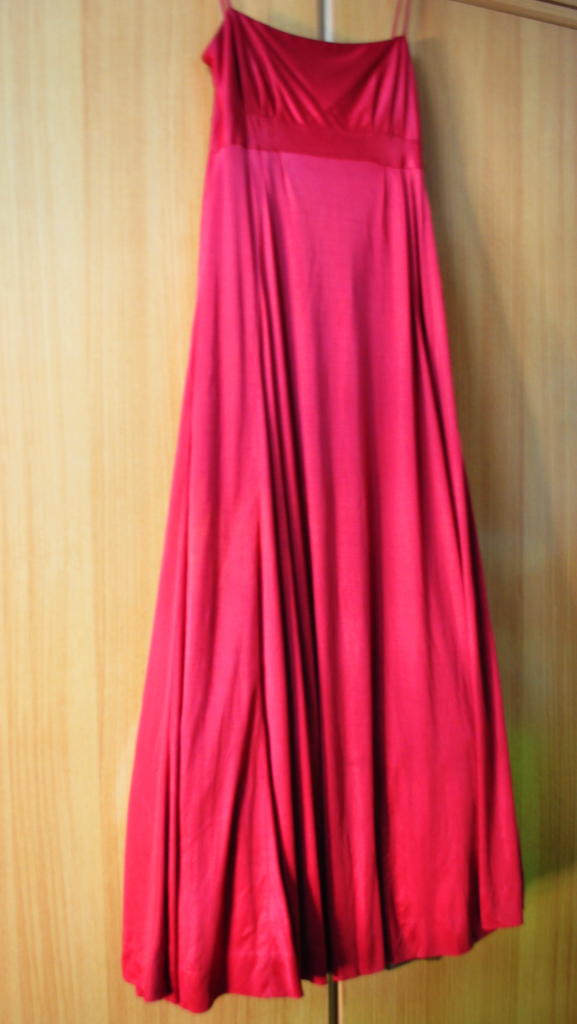 (Vintage finding #2: Long red dress. I love its shape and how it falls to the floor when wearing it, because it's very heavy.)
(Left to right: blue and red bracelet bought in a local store. DIY neon bracelet. Massimo Dutti necklace. The ''Fencing for dummies'' book)
(Vintage finding #3: Cute tiny brown leather bag)
(From H&M: pin chain earrings, scrunchie for my ponytails and transparent jewel bracelet)