Milano preparations
9:30 AM
Milano. When traveling, I always try to pack as most comfy but still fashionable outfits as possible, like this one. I'm not already on Milano, I'm leaving on Wednesday so I'm still putting everything in order on my luggage. But this look could be one of those I usually wear on a trip: fresh and light dress, flat shoes and subtle accessories to add that different touch. This dress was perfect for a sunny and warm day around University.
Things that I always carry with me? Sunglasses or hats to protect me from sun, a small but useful bag, wallet and a notebook to write ideas or sketching on the go.
I'm sure Milan is going to be one of that trips that absolutely change your life, and let you see things from another point of view.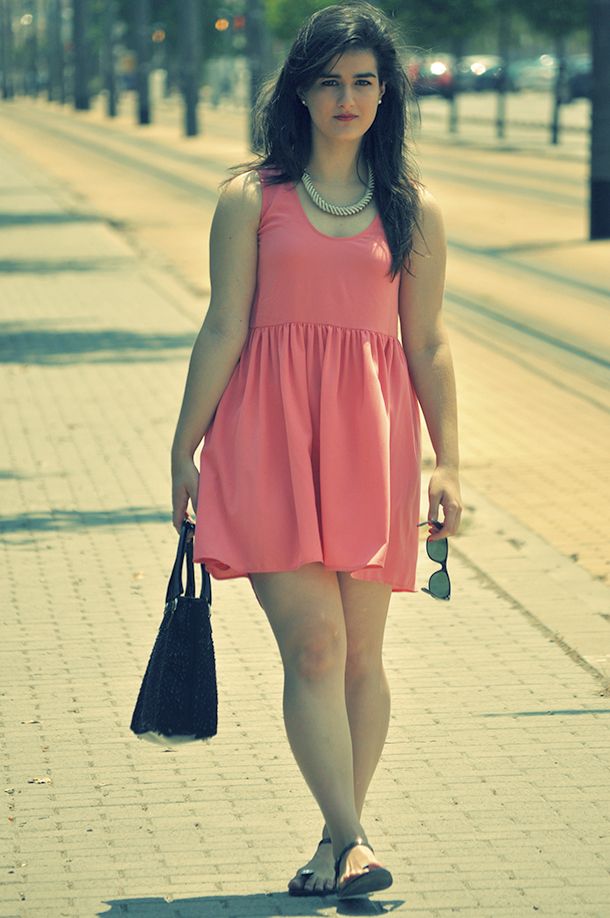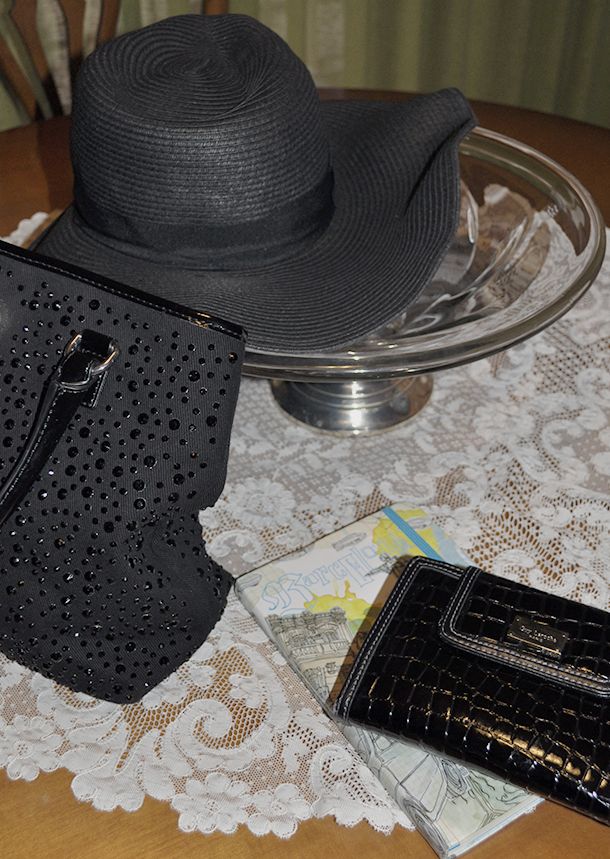 I was wearing:

Mango tail dress
Karen Millen bag
GO jewelry sandals
Necklace from a Madrid street market
Wayfarer sunnies