Floral dress at home
10:30 AM
Sometimes it's not possible to go out and take pictures but, if you're smart enough, you can find really cool spaces inside. All you have to do is find a clear place with some natural lightning if possible, and take the tripod or someone who took the pictures for you, and pose!
This pictures were actually taken on my bestfriend's house, and she helped me to shoot them. It was quite cold outside, and it wasn't the perfect day to go out with this super short cocktail dress. I bought it last year on sales from Zara, which I really think were much better than this year sales... Fortunately, there's still more time to look for bargains!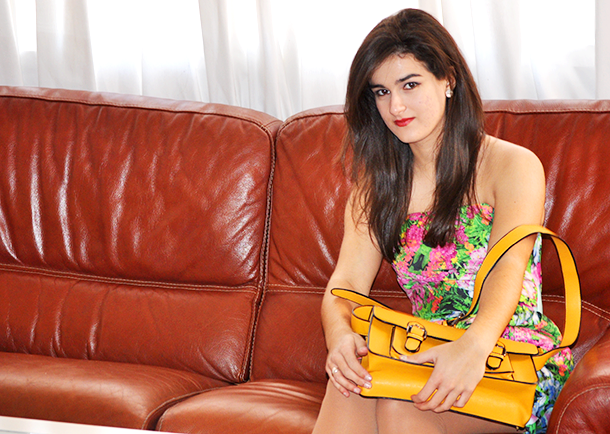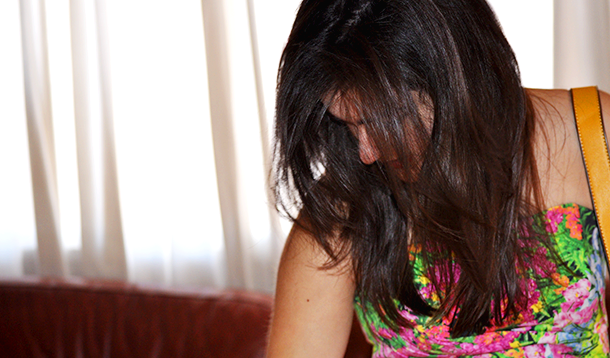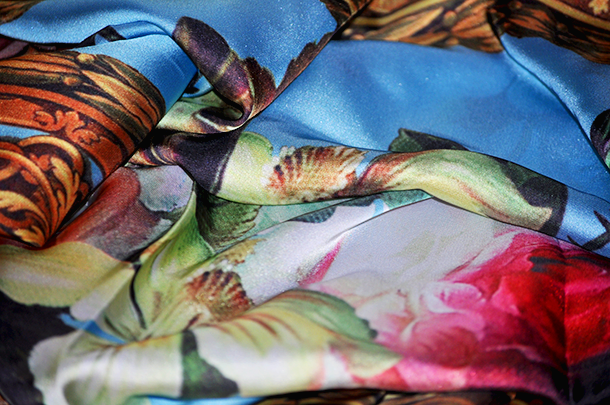 Also got this
retro blue scarf
from Romwe last week... What do you think? I think can be a great match with jeans and flats for classes!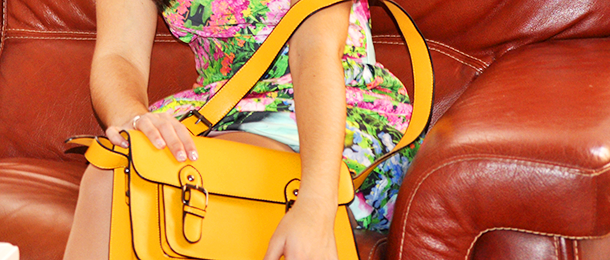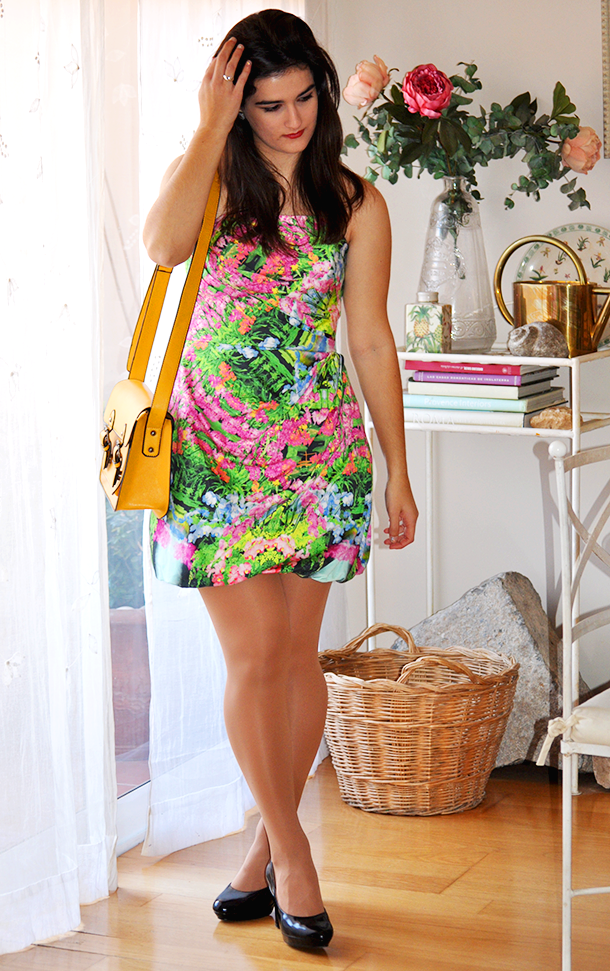 I was wearing:


H&M black pumps
Zara floral cocktail dress
Mustard satchel bag from local store
Tous earrings