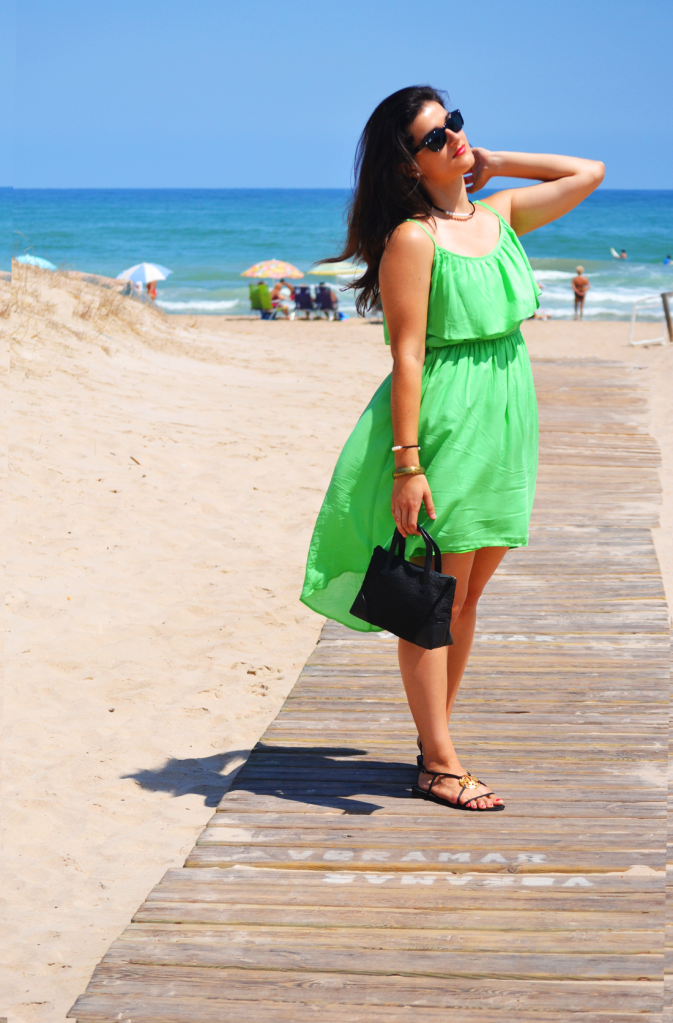 Summer chilling. As some of my family is still on ''El Perelló'' enjoying the end of the summer holidays, we went there for a beach/relaxed celebration day. Although I started my training sessions just some hours after that (I feel like I'll die someday...), we went there to say byebye to the summer and start being conscious about the new coming course for me. As I didn't want to hurt my feet again, I wore that Lys flower sandals I've had for about two or three years. What a pitty, they broke (sniff) and I had to buy another pair of flat comfy sandals yesterday. Hopefully they will be on my closet for many years too!
As my boyfriend's birthday was last week too, I made a cute DIY gift for him. It's an exploding box, full of gifts and stuff inside, and you'll see the video tutorial at the end of the post. Although it's in spanish, the steps are very clear. Yesterday I received a great email telling me that I was a
winner of a pair of galaxy leggings from Romwe
and that they'll send them to me soon. I'm not very much into galaxy, but I think I'll plan something to wear with them. We'll see...
Finally, there's a new goodies post coming soon. I really want to show you my latest vintage bargain findings and what you think about them.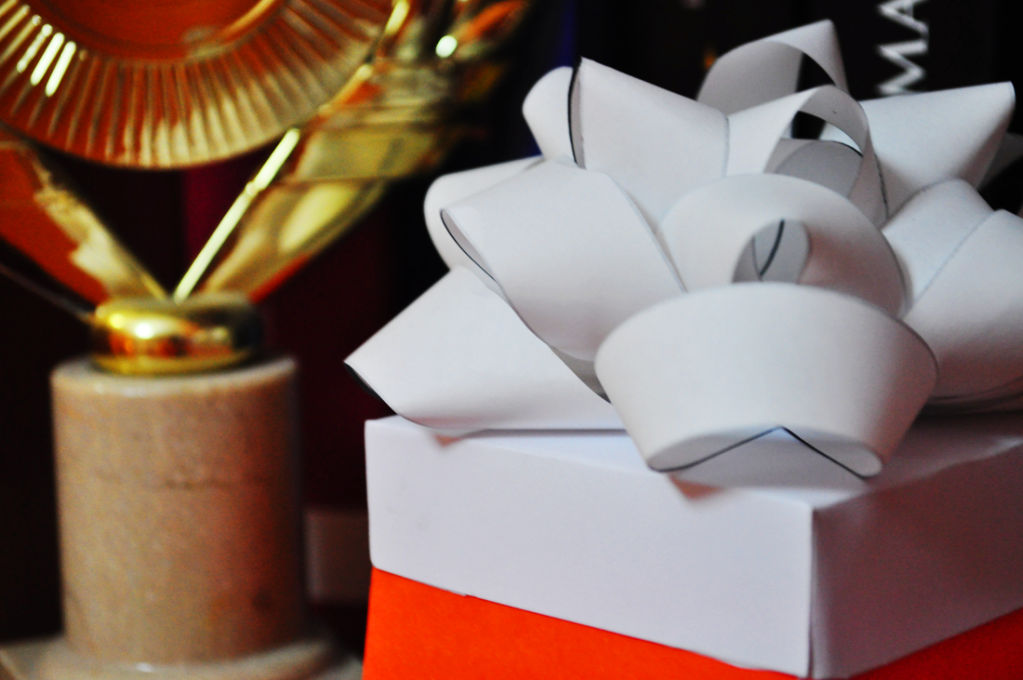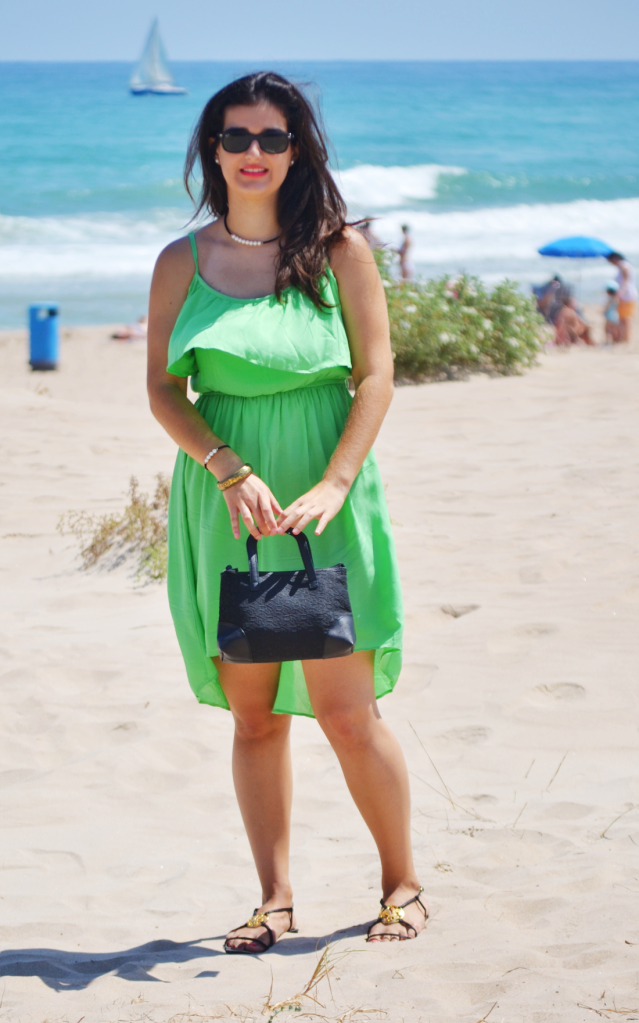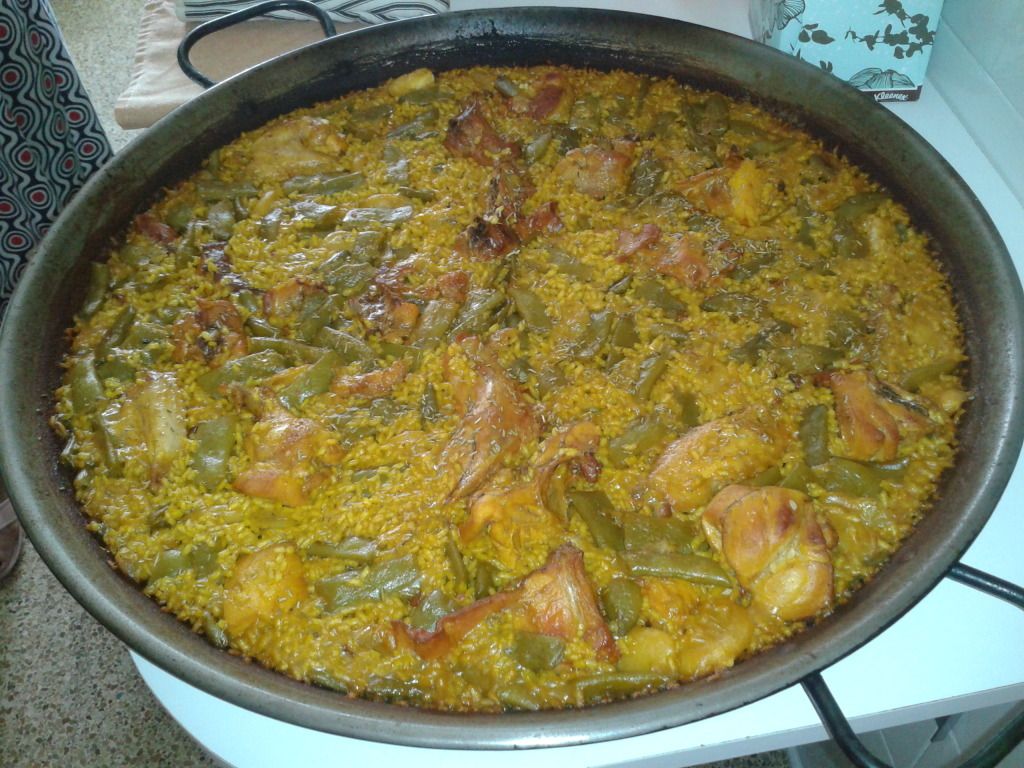 Tuesday we ate paella which is the typical dish around here. It's made of rice, chicken and some vegetables and it's just delicious. You must taste it if you visit Valencia or at least Spain!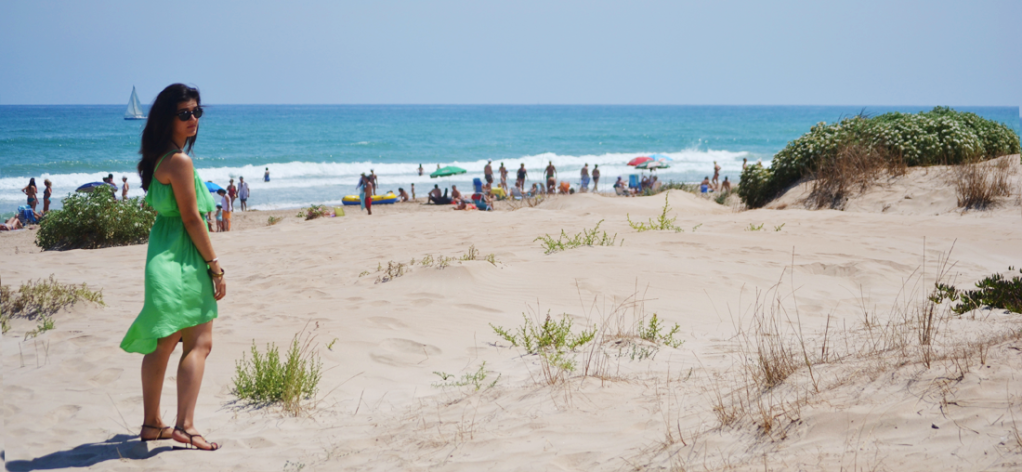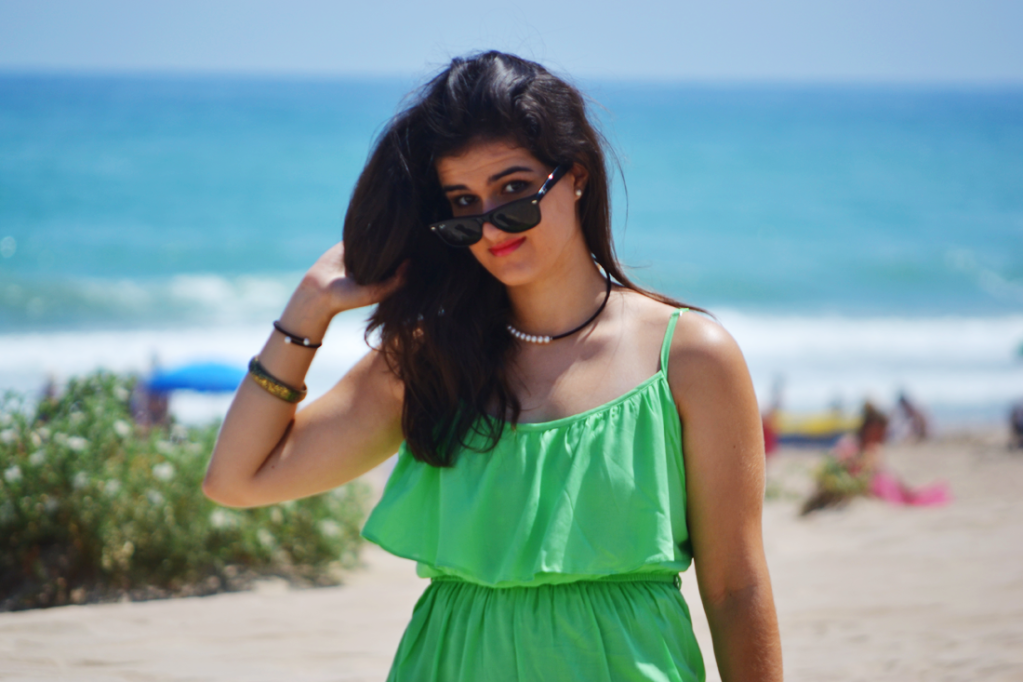 I was wearing:
Formul@ Joven green tail dress
Pearl necklace and bracelet from Joyería Olivier
Rayban wayfarer sunnies
Vintage bracelet
Vintage lys sandals bought in Spabrus
DKNY bag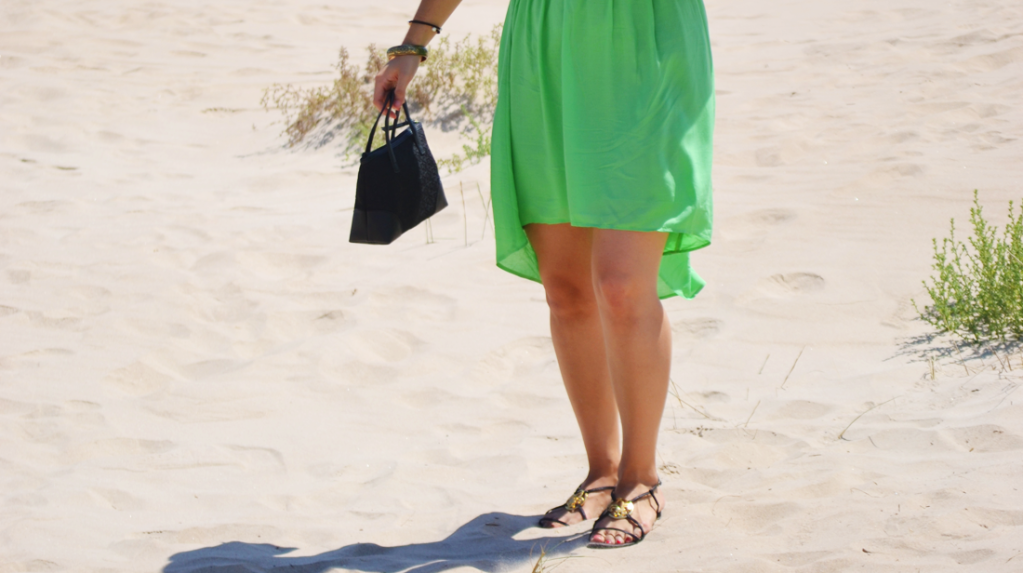 And here's the tutorial of the exploding box. Thanks to
Liz from Craftingeek
for her awesome DIY ideas!