Fashion modeling + ''Fresh Faces 2013'' Contest
8:00 PM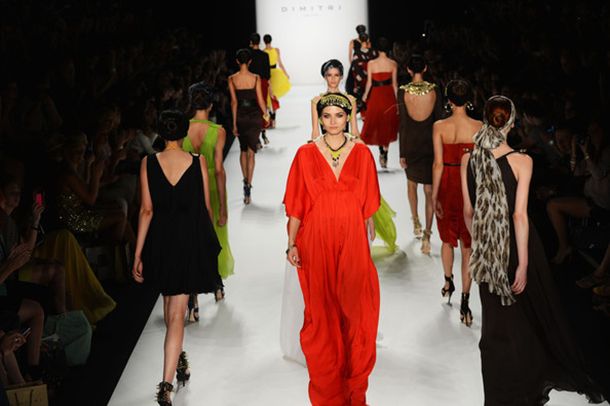 (Fashion runway by ''Dimitri'' on Mercedes Benz Fashion Week. Picture from zimbio.com)
Professional modeling may be one of the first things that come to our mind when it comes to fashion: runways, haute couture, slender figures and perfect measurements... As Coco Chanel said: ''Fashion is not something that exists in dresses only. Fashion is in the sky, in the street, fashion has to do with ideas, the way we live, what is happening''. Modeling is part of that lifestyle Chanel talked about, one essential part of that big chain that is fashion.
After all the creative process followed to design a specific garment or a collection, but before introducing it to the audience that will buy the final product (as seen
in this article
, fashion merchandising factors are important too in this phase),
creations must be ''introduced to society''
, as if it were a new family member or friend. To do this, brands and designers look for models that
represent their designs
on the runways and editorials, and make them known among potential clients.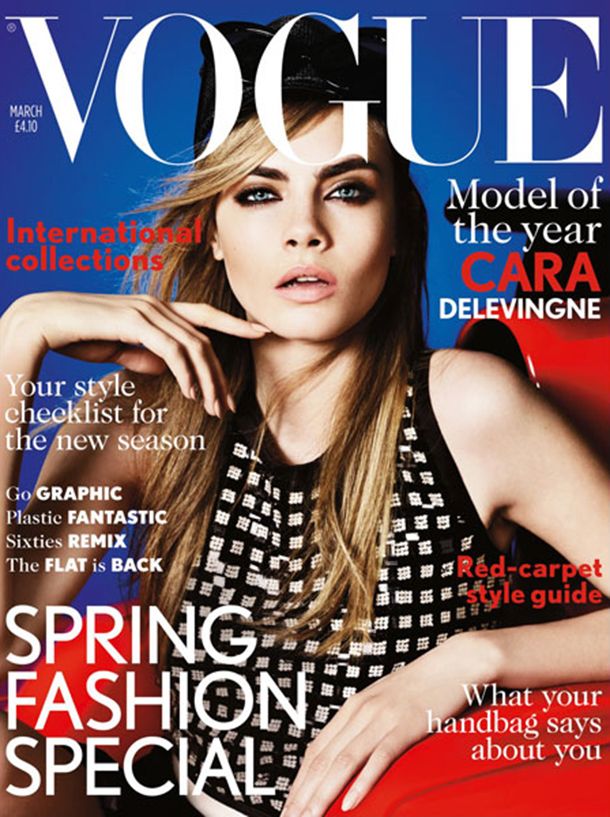 (Cara Delevingne for Vogue. She's one of the most extremelly well-known models nowadays. Discovered thanks to one of her friends' mother, Sarah Doukas, who works as CEO on ''Storm Model Management'' agency)
But ... Did you know that in addition to runway models, there are many other types of models, and that everyone can become one of them without perfect measurements or just being tall and slender? Did you know that fashion modeling as we knew today was born in the 19th century in Paris?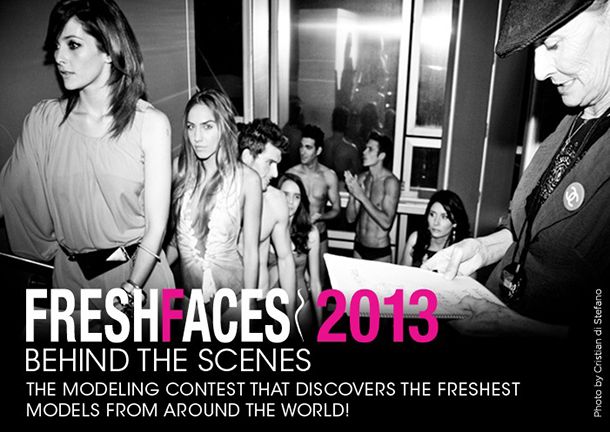 Model Management
, which is one of the most known international model networks today is giving you the opportunity to become a model with their
''Fresh Faces 2013''
international contest. Finalists from past editions have shot for
Karl Lagerfeld
and
took part of Armani and Prada's runways in New York
. Isn't it exciting?
All you have to do to enter is
have a profile on ModelManagement
with lots of great pictures of you posing and spread the word on all your social networks so you get votes!
What do you think? You dare to take the plunge and write a page in the history of fashion?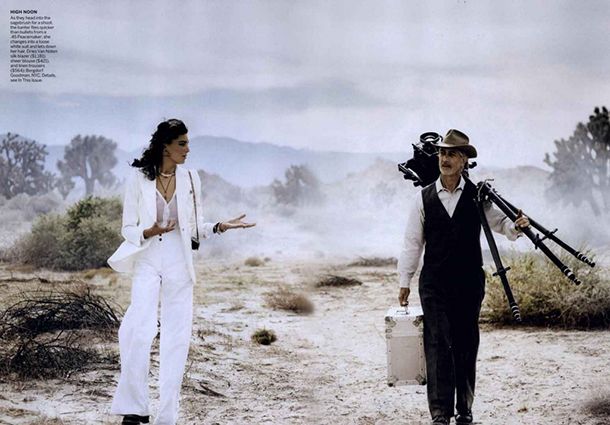 (Daria Werbowy shot by Daniel Lindbergh for a Vogue editorial. She never seriously considered to become a model, but found herself into the business after meeting a schoolmate's mother too. Then she won a national modelling contest, and so her international career started)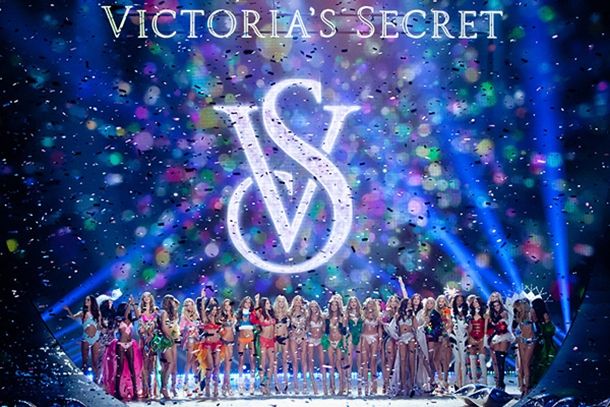 (Some of extremelly known Victoria's Secret Angels were discovered while eating with their friends, on airports, at holidays with their families or doing some shopping at early ages)