#WelcomeSummerAime
9:20 PM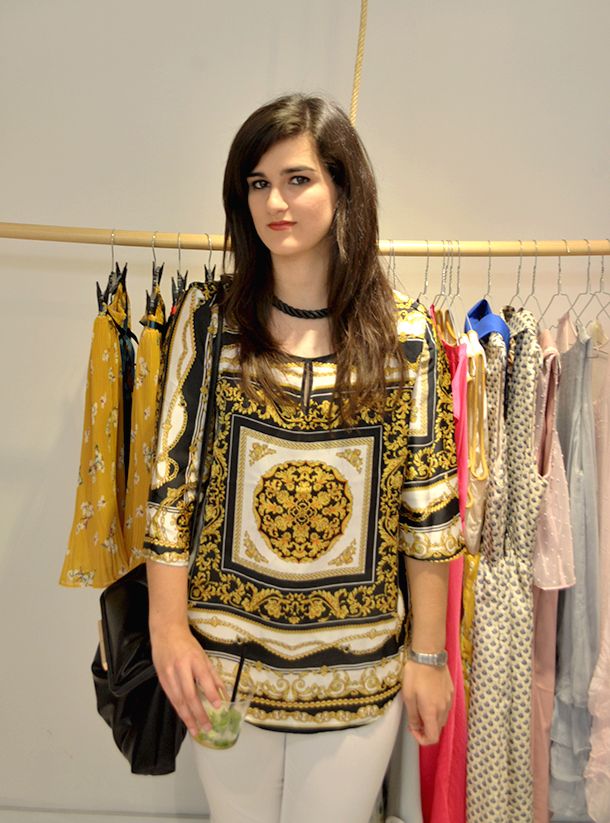 After a crazy week full of exams, events and things, I'm finally here ready again!
Today I want to show you some pictures and talk about an event I had the chance to attend last Thursday. Because of last
Valencia's Shopping Day&Night
, I was invited to
Aimé Complementos
evening event to celebrate the arrival of Summer and meet their new collection.
It was really exciting for me, not only
because it was the first event of this kind I attended to
, but also because I had the chance to meet other bloggers and fashionistas on the city (like the bloggers from
LivingIn
and
Glamour Narcotico
) and also had the opportunity to know this space downtown.
I really liked the concept of
Aimé Complementos
:
pastel shades
on their mannequins and shelves,
cute and delicate
dresses, a very
urban style
on their jewelry and accesories (specially
Stella Rittwagen satchels
and bags!!). My fav thing about the store was its retro and eclectic look, the mix of styles I was able to see that evening with my friend who went with me. Definitely, a new store on my list of
''must come back''
on the city.
Oh! About the
Romwe coupon giveaway
... I'll be announcing the
winner on Sunday
guys!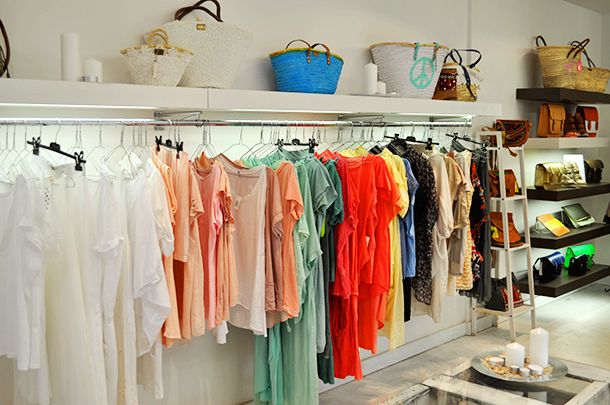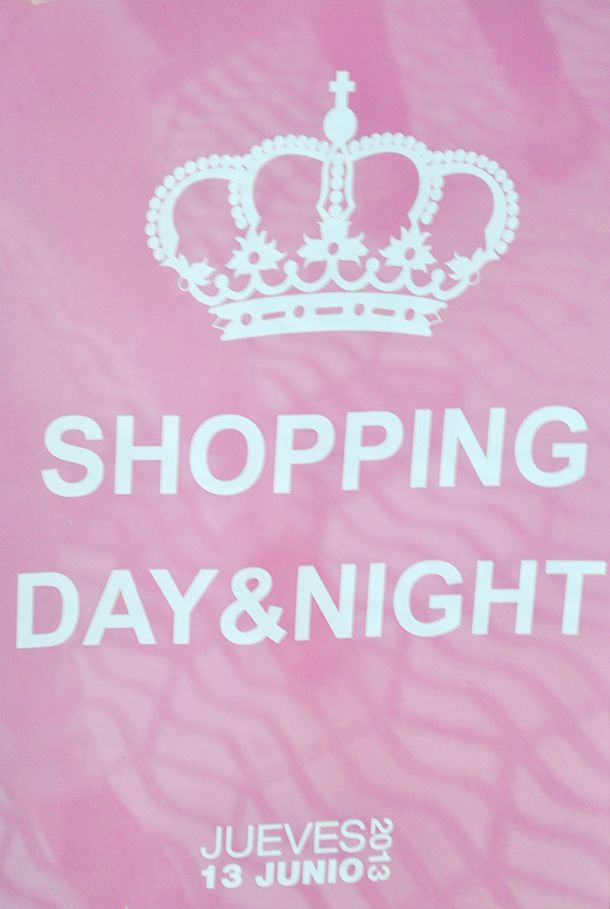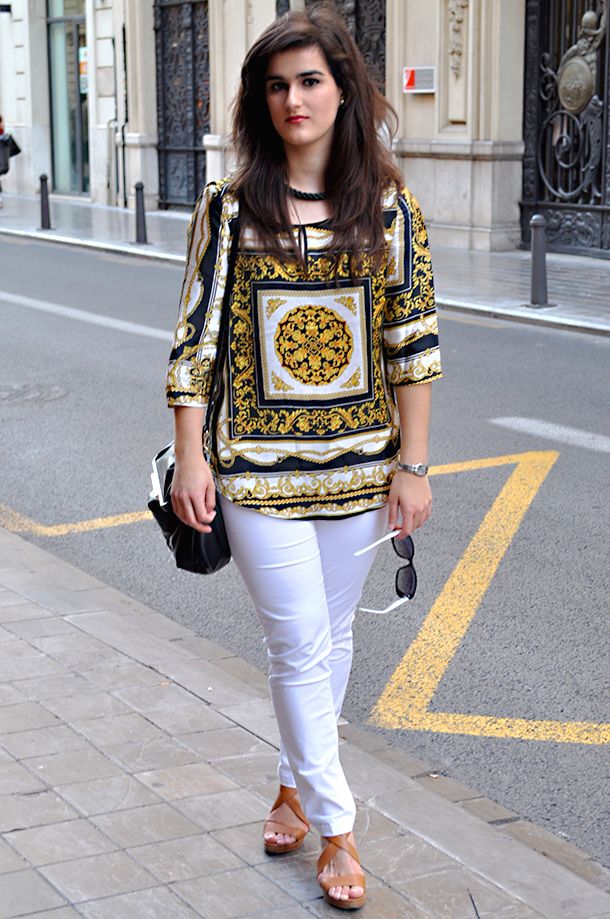 I was wearing:
Zendra scarf blouse
EasyWear white trousers
Zara sandals and bag
Mango rope necklace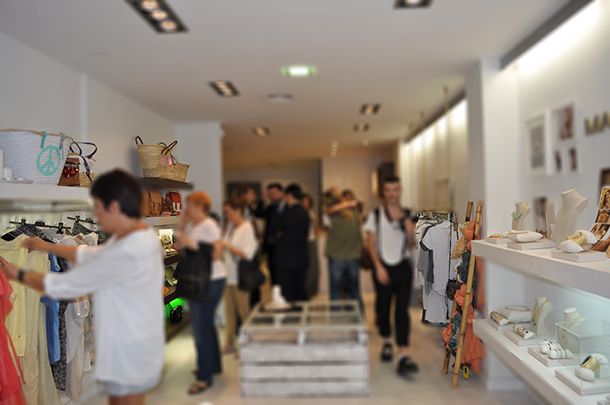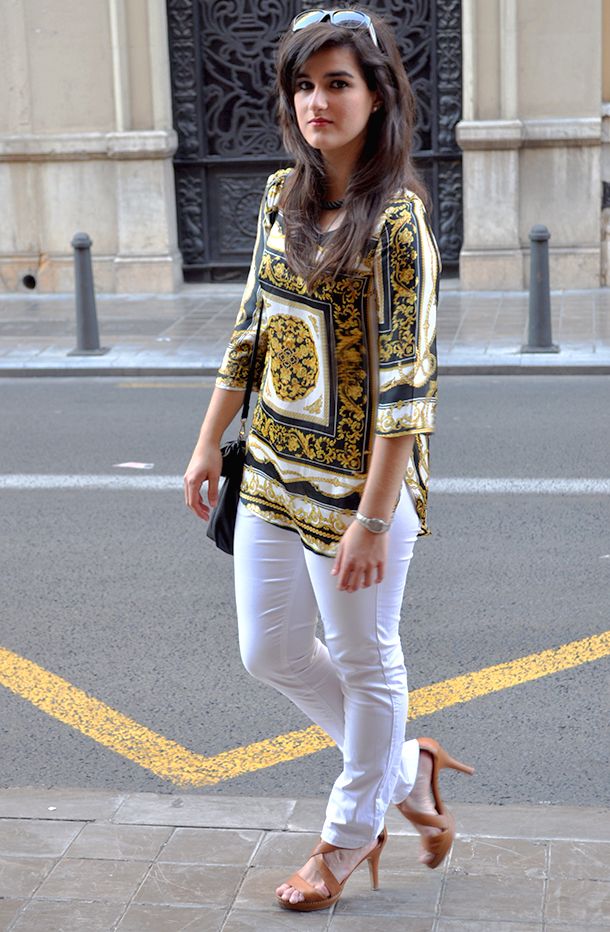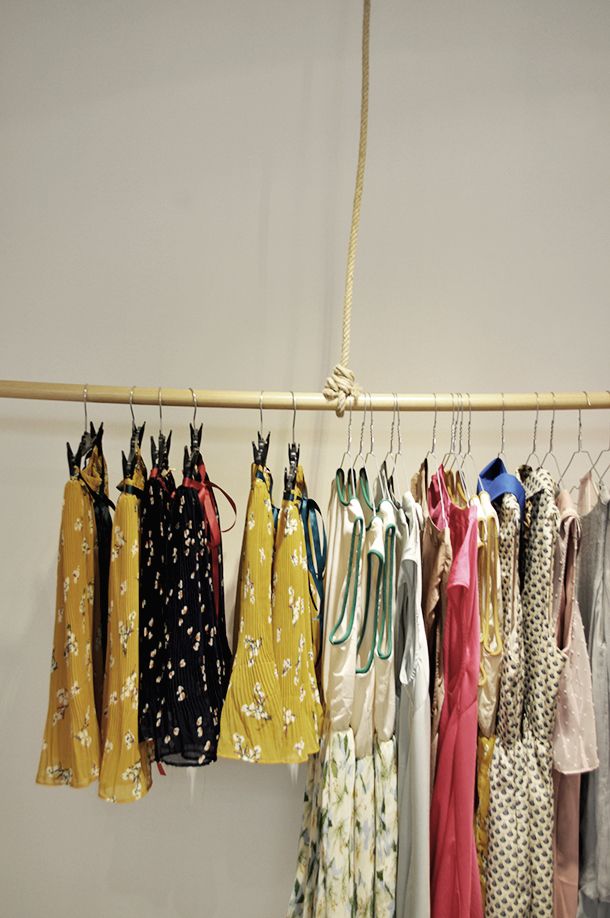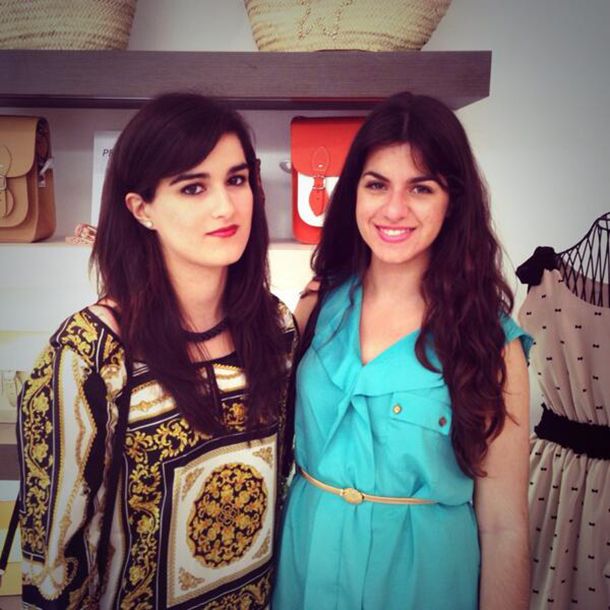 My lovely friend Marina, who helped me taking some of the pictures for the post and I. Thank you!