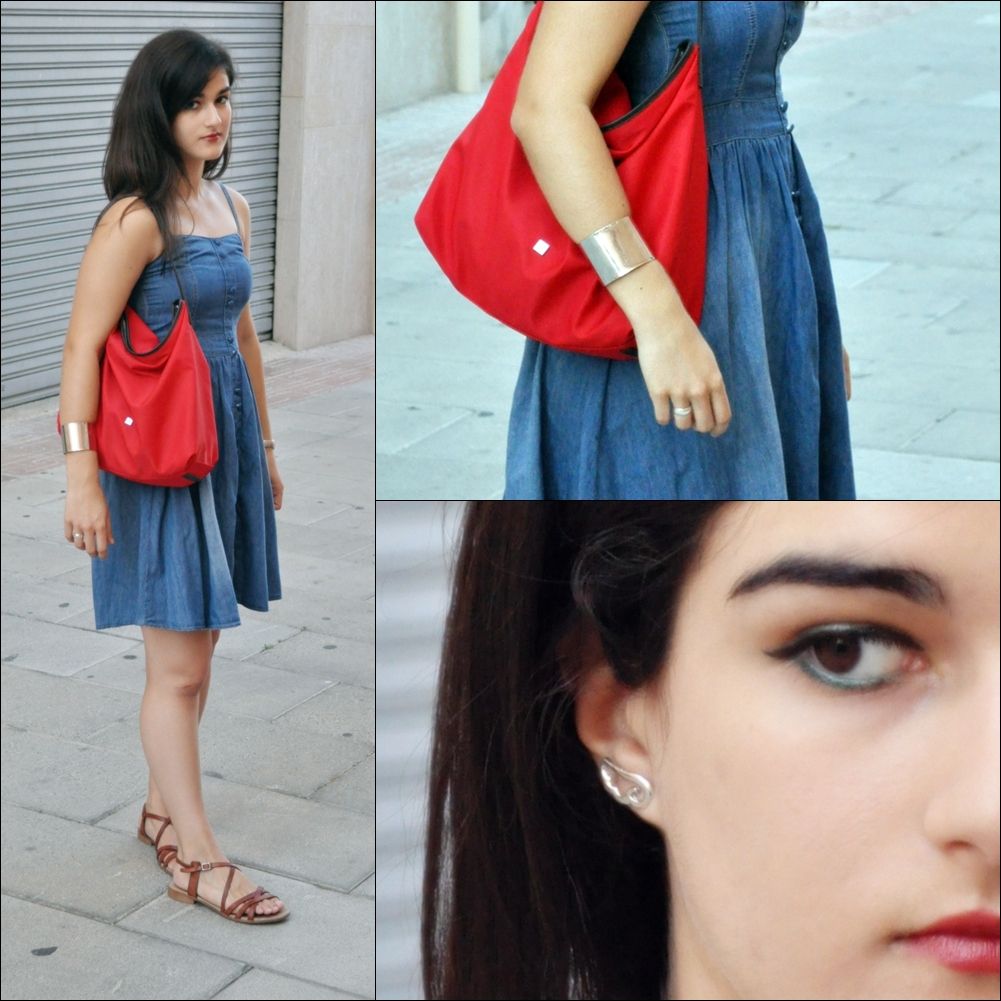 A stop on my Madrid post series to show you folks what I received from
Oasap.com
last Friday. When I saw this earrings on the store, I really thought they were very sweet and cute. Maybe they don't go very much with my usual style, but they really reminded me my childhood, and the times when I used to draw and watch cartoon series.
I chose this comfy outfit (I'm missing too much my heels lately! I feel like I need to wear them again, desperately!) to go to the beach town house, when we're repairing some things and doing some work, because the house it's very, very old. An awesome place to relax and spend time out of the city, because I have had a very stressed week (you know I'm taking my driving license, and I've been doing a fencing judge course, to have my license too).
So, this week I'll finally know if I'm accepted on the University or not. I'll tell you, and also, don't miss my last Madrid outfit on the next post!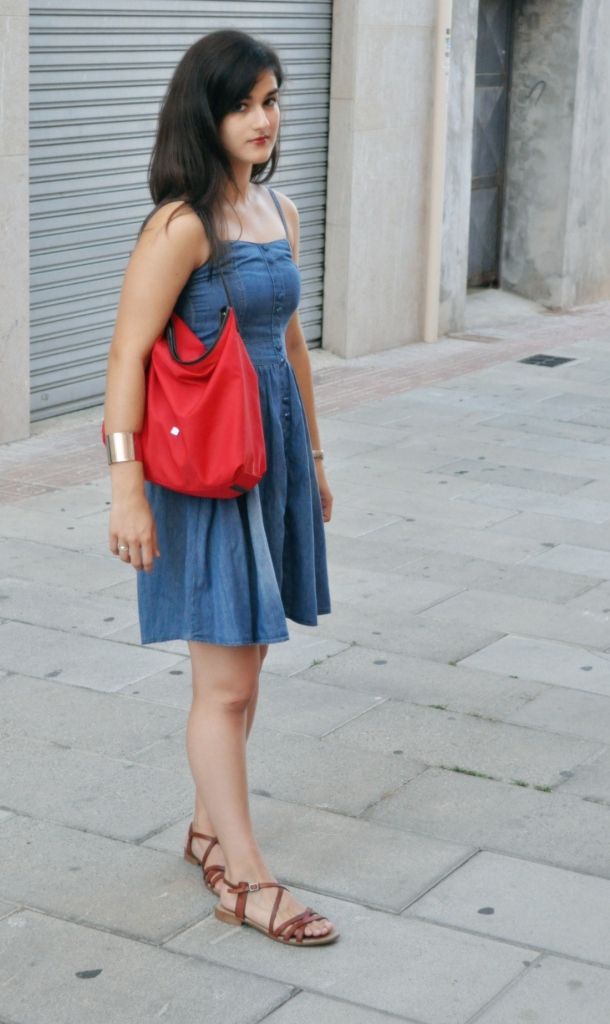 I was wearing:
Oasap Angel Wing earrings
Springfield denim dress
Porronet brown sandals
BackStage cuff
Purificación García red bag
Astor lipstick and eyeliner