Goodies + Selected on Modocat model contest!
12:19 AM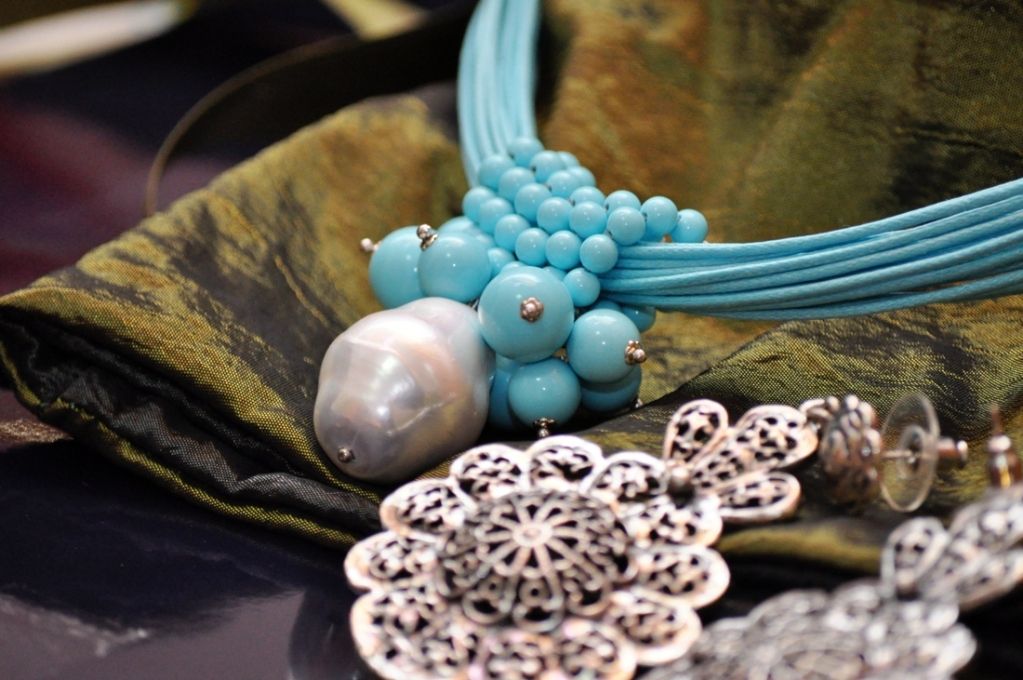 Discoveries of the week. Well, discoveries and gifts and
skin care treatments that have returned to my life.
Pearl necklace and vintage looking big earrings, bought this morning on
DiCarla
, downtown in Valencia, because I've spent the morning there trying party and cocktail outfits. I'll tell you about that very soon, but for now let me say that every time I walk through the windows of this store located on a tiny, pedestrian street on the centre, I always stop to see what's new. I hadn't ever entered in but today was the day. They have
awesome and unique designs
, at very
affordable prices
!
I also have a great announcement for you folks: I've been selected by the online fashion store Modocat to participate on their model searching contest! I would be very happy if you helped me win. All you have to do is ''Like'' Modocat FB page, and ''Like'' my picture through this link: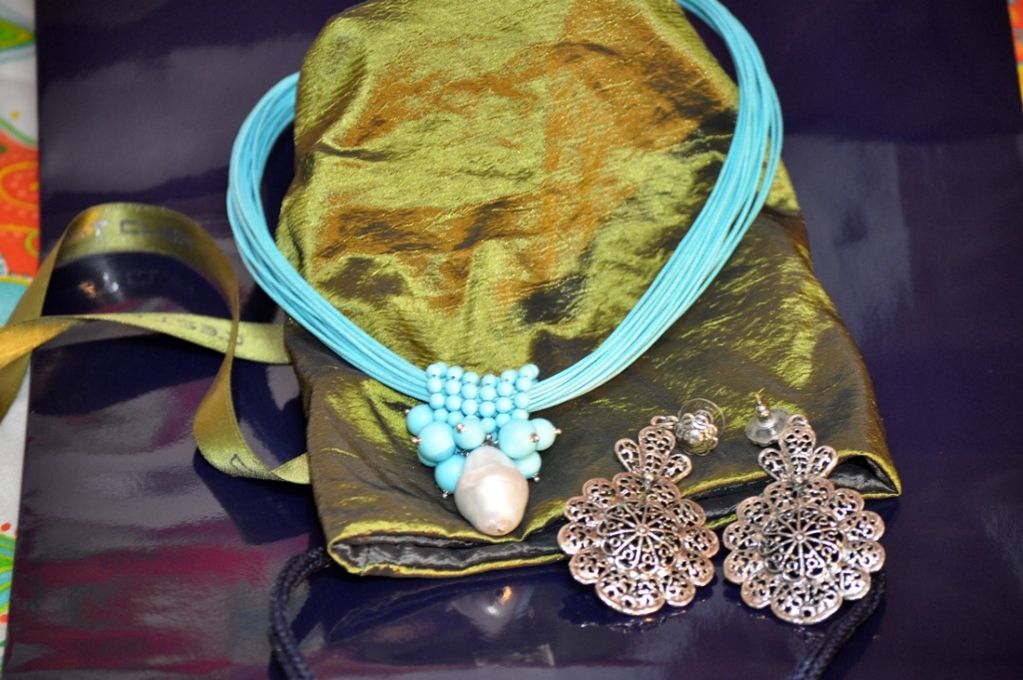 And finally, I have it again! My
Clinique Anti Blemish treatment
. I used it about a year ago, when the acne and scars on my face where terrible, and it seemed to go better thanks to that. Unfortunately, I had the little pack, and in two months it flied away. Because it's a bit pricey treatment (although
it lasts long
if you use the right amount of product) I dared not to buy it again, and changed it to another cheaper treatment which also worked quite well. Now it seems like as the heat of summer, my acne is coming again, and I thought it would be the perfect prize to celebrate my entrance to College this coming September.
Orange flower bracelet, a gift to my mum I'm going to steal bwahaha. And my new beloved Romwe chain necklace. It's a piece of rigid golden wire and very comfortable to wear, elegant and classy, but still wearable with jeans and a blouse. I'll show you soon outfits with it!