Madrid day 3: Museo del traje + Retiro
1:29 AM
Crystal Palace on El Retiro Park. It was one of the things I was really excited to see on my trip to Madrid. It seems like we left the best things on the city for the last day. We first went to the ''Museo del traje'' (''Dress Museum'') that morning, because I really wanted to see at first-hand the magnificient dresses and styles from the XV century until nowadays you can find there.
I must say that it was horrible to find it. On the maps it says it's quite near a subway station, but they lied and we had to walk at least 15 minutes to it, under the heat of summer. The second thing I hated about it is that I couldn't take pictures on the inside (in some museums you can...) so I can't show you what awesome things I saw there folks... But sure, it inspired me to make new outfits to share with you, and mix new styles.
But, above all, what I most liked on this speed visit was the Crystal Palace on El Retiro. I don't know why, but I have always been obssesed with this place, since I saw it for the first time on a history book on school some years ago. It reminds me princesses and antique stories, nature and freedom. As on the whole trip, I decided to wear something light and comfortable because we had to walk a lot and stand a one and a half hour train trip.
And well... I'm very happy to announce you that... I'm already a Architecture Student! They accepted me, and hopefully on September I'll be starting my University year. I'm very excited about it.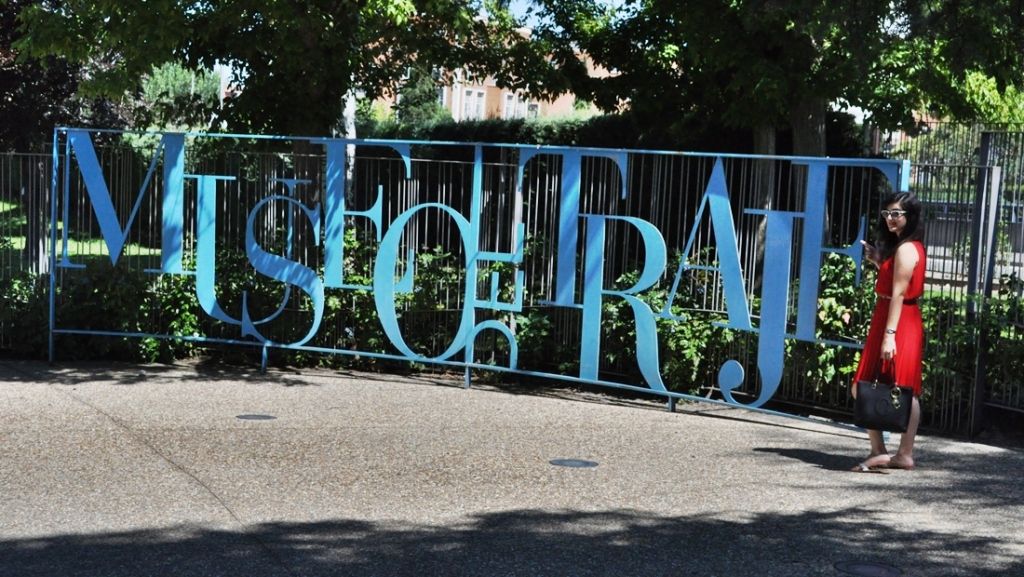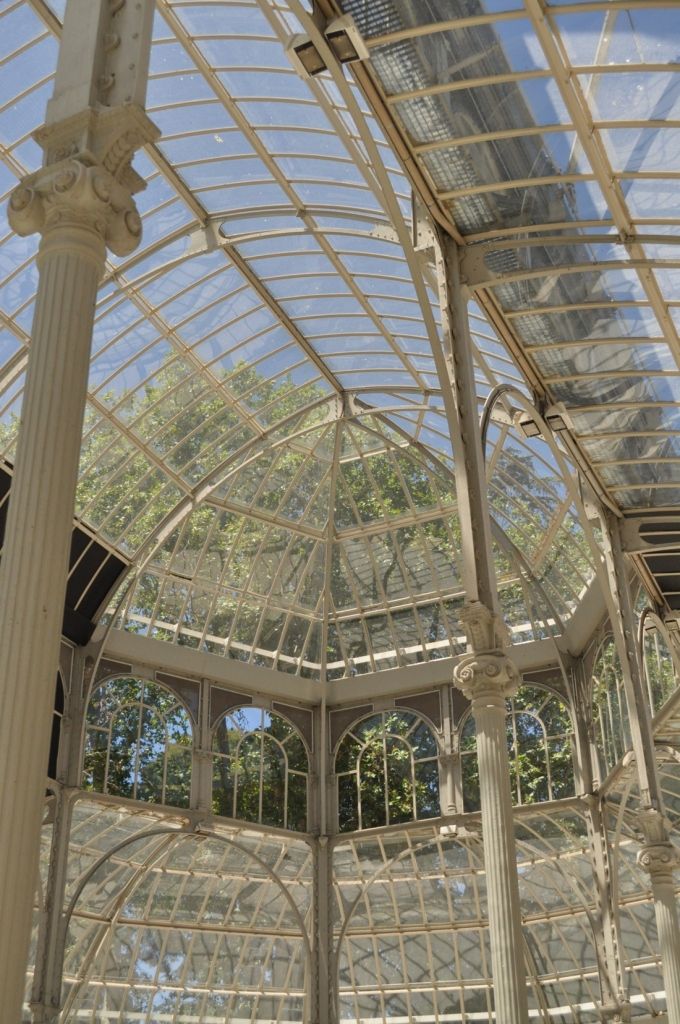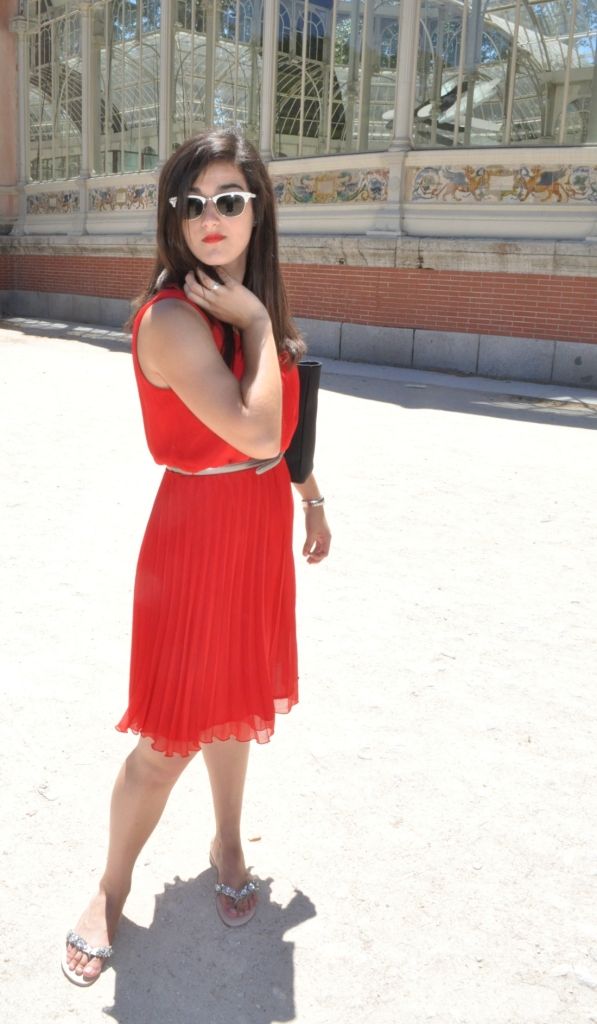 I was wearing:
Festa pleated red dress
Embellished silver jewelry sandals (bought in a local store)
Vintage bag
Rayban sunnies (Clubmaster)
Pearl necklace bought in Mallorca
Silver belt (El Corte Inglés)