Dying for... BCBG Max Azria
11:00 AM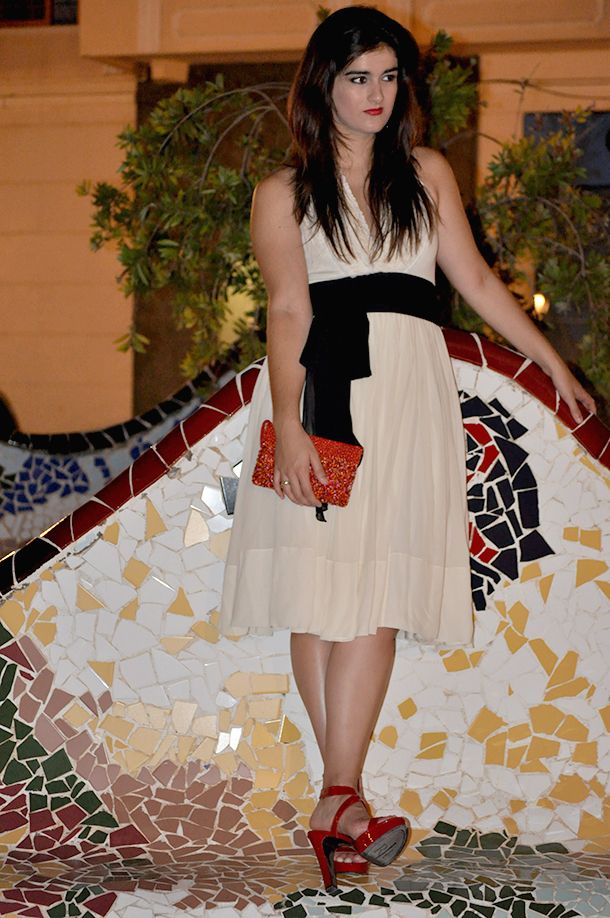 BCBG Max Azria. It's not a secret that I'm a big fan of his collections, and one of my favorite designers ever. I don't really know, but BCBG has that ''something'' on its designs, that special fall on their sheer and light fabrics, the combination of colors and textures which is always perfect, that designs with straight and clean lines which remind me of architecture and sculpture.
I must confess that I actually became crazy about Max Azria the first time I saw one of his designs: this black and white dress, lost on a vintage shop in Madrid. Curious about the tag I searched for it, and the rest is just history. If only there weren't classes already... I wish I could have been into BGBG MAX AZRIA Fashion Show on #NYFW! What a pity, but well... There's still Internet to see the fashion shows, or at least some sneak peaks of them.
For now, I'm happy with my lovely vintage dress and wishing one day I can return to New York, this time for Fashion Week. By now, here's a video I found about the Spring/Summer 2014 runway. Very simple scenery and totally uncluttered to allow clothing highlight: asymmetric shapes, crop tops, floral patterns and light colors.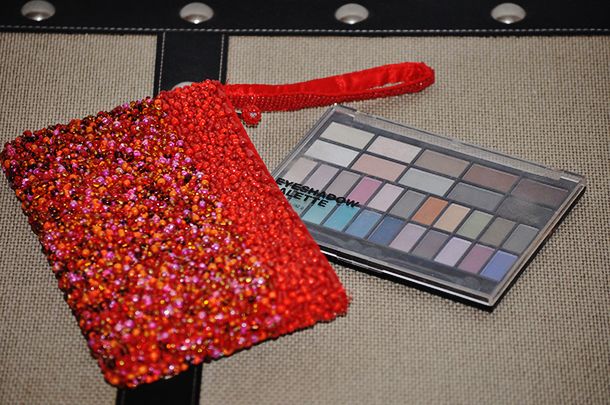 That H&M shadow palette is just amazing for a make up emergency, as not having anything to paint your eyelids with on the town house. Will stay there until next summer!


I was wearing:
BGBCMaxAzria
dress via
Williamsbourg Vintage
Ralph Lauren sandals
Local store onyx earrings
Clutch: gift